In 1986, Time took the plunge and went to a agency for help with this piece.
This brochure folded out to a almost full size picture of the guitars. The work was produced with the help of Designer David Spiedel & Mellisa of Versatile Graphics,, and photographers Barb Leslie and famed photographer Sandy Milans.
The 'over the top' copy was written by myself & EricB back at Time.
That year, It was nominated for the Vermont Advertisers 'CLEO' award.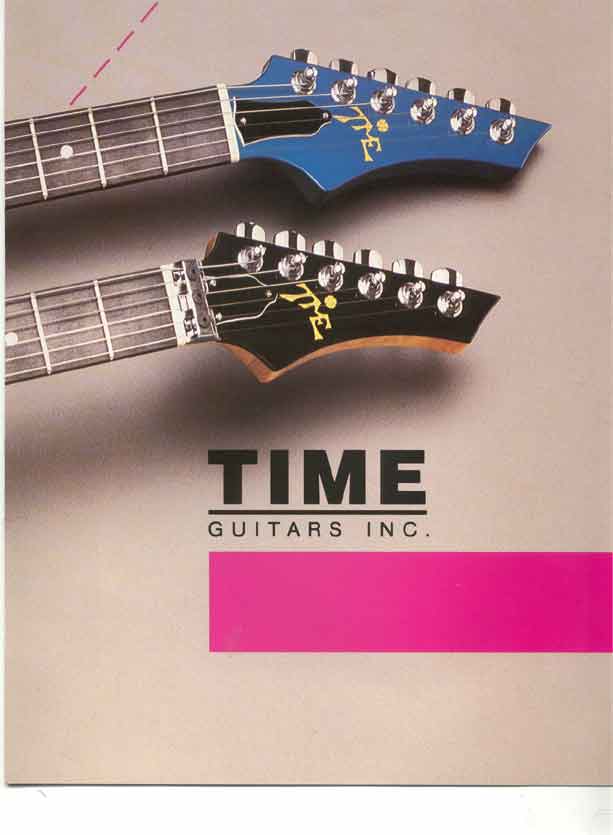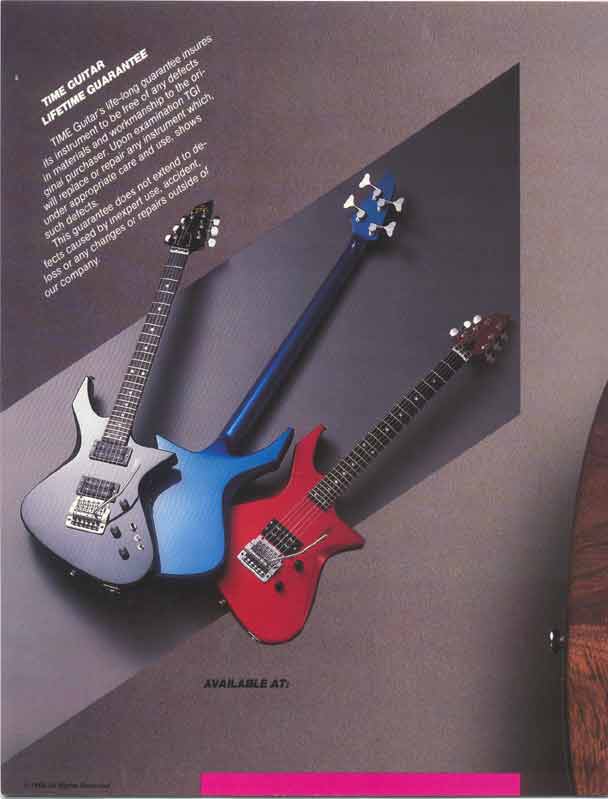 Inside brochure.